Welcome Home Sunday June Guest Host
Today is a special Sunday post from My Wee Abode. And I'm thrilled to have been asked to be a Welcome Home Sunday June Guest Host!
WELCOME HOME SUNDAY JUNE GUEST HOST
Today is special at My Wee Abode!
Having guest-hosted for Welcome Home Sunday in the past, I'm SUPER excited to be returning as one of the guest hosts for June!
If you are a My Wee Abode fam member, thanks for dropping in on a Sunday! If you are new to My Wee Abode, welcome, and I hope y'all will enjoy popping around my little space!
Each week the lovely bloggers from Welcome Home Sunday get together and share what's been going on in their homes, whether it be decor, recipes, or a DIY project! So many wonderful inspirations, tips, and tricks that you will be blessed by… truly!
What My Sunday Is Looking Like
Today, I happen to be spending the weekend at my son's home with his little family of four, plus my daughter and her fam are here, too!
Don't you just love having your family around… and this weekend, it's my WHOLE family! God is good! Nine of us in the same home… it's been a wonderful time.
This morning, we're headed to church, planning to sit in our little 'family' area, and obey the guidelines set-up by the CDC. We're thankful to actually be going to a live service for the first time in over 3 months! Again, God is good!
Why don't we spend some time today visiting my friends?!
So grab a favorite beverage, and enjoy this little round-up from my friends and me!
Welcome Home Sunday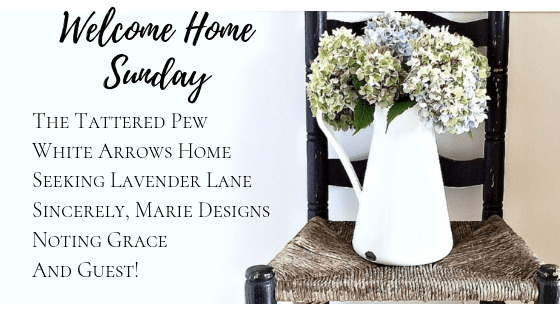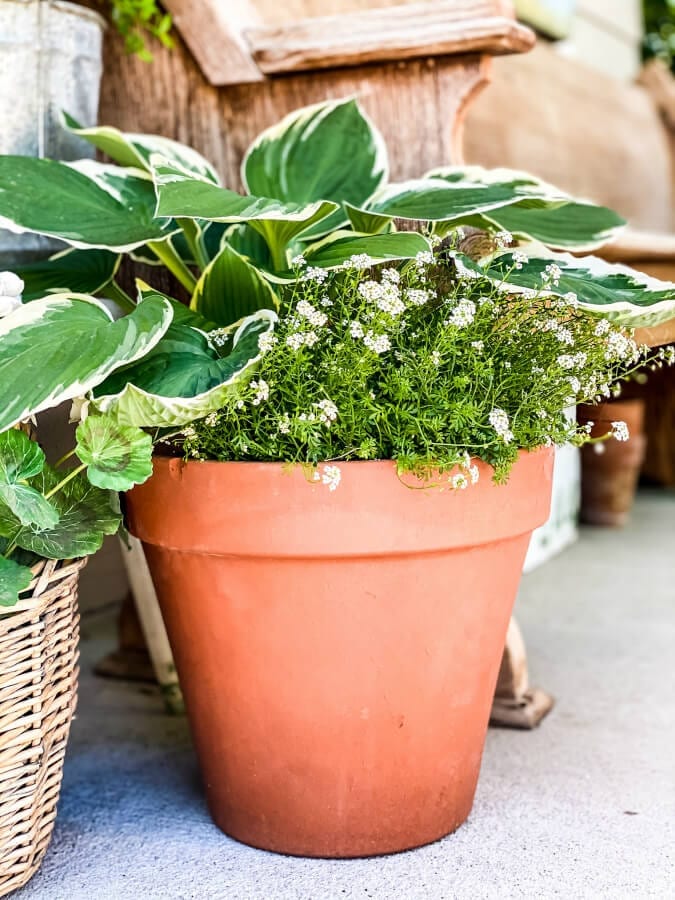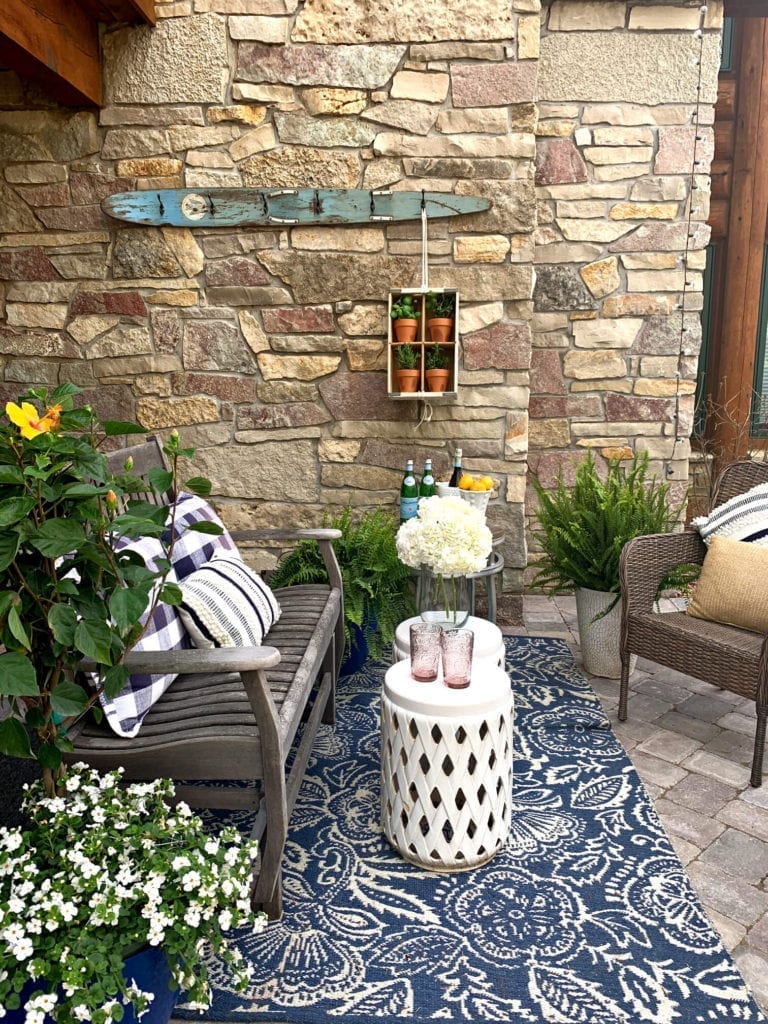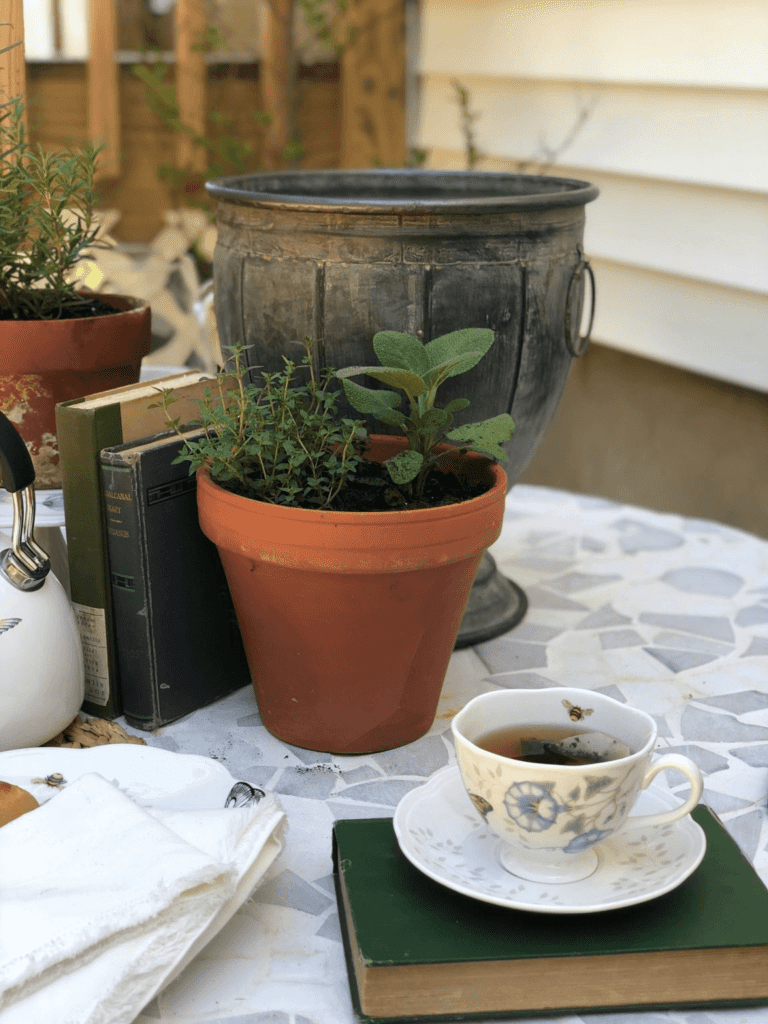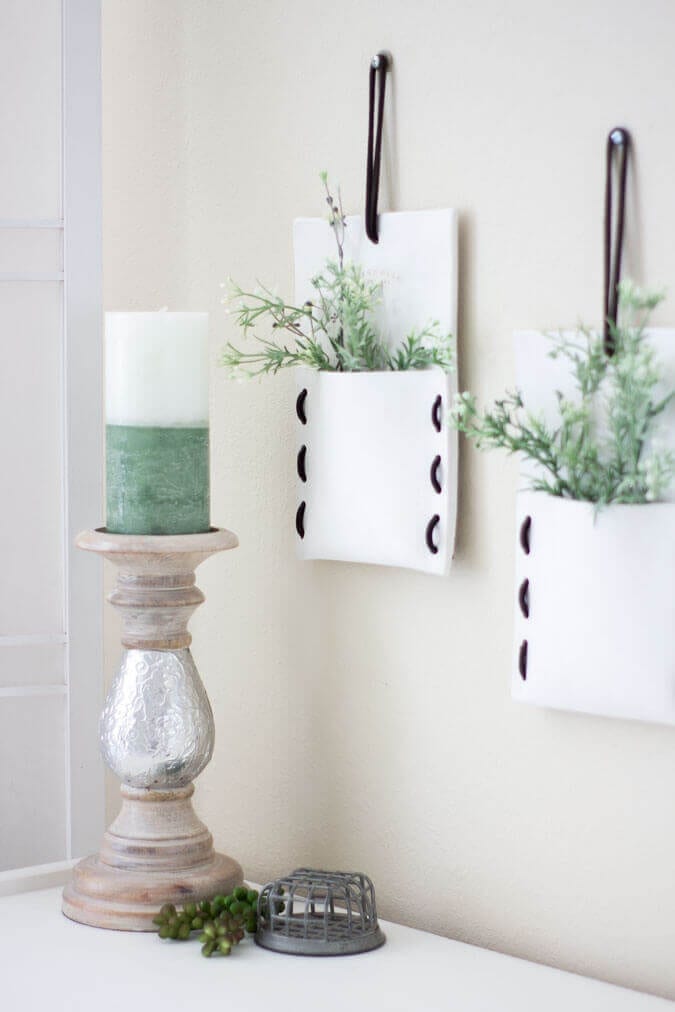 I hope you click on over to each of my friend's blogs and enjoy the wonderful-ness of their homes. Have a blessed Sunday!